All about our vehicles
Need to rent a moving van?
A van to move your new piece of furniture?
A van to deliver your customers?

City-Drop offers rental of
vehicles from 3 to 20m3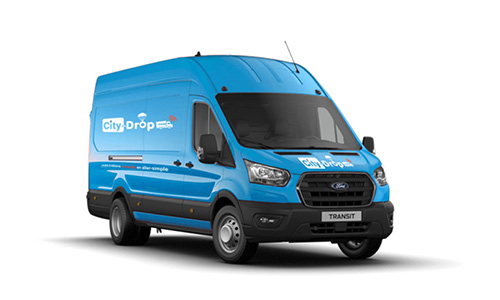 The connected vehicle technology
We have developed an innovative system with our partners to monitor our vehicles remotely. The installation of a box connected to the mobile network allows us to follow and interact with our fleet in real time: geolocation, opening and closing of doors, starting, technical follow-up, fuel level, etc.
Rent your vehicle in total autonomy!
How to rent a connected vehicle
City-drop's commitments
MAINTENANCE

Our vehicles are regularly checked and maintained by our partner Norauto.

NEW FLEET

Our fleet is regularly renewed to offer you vehicles that are less than 3 years old.

QUALITY MANUFACTURERS

Ford, Opel, Citroën, Renault, Volkswagen, we select our vehicles among the biggest manufacturers.

ASSISTANCE

All our vehicles are covered by our 7d/7 assistance.