Welcome to City-Drop,
the innovative solution for your utility rental!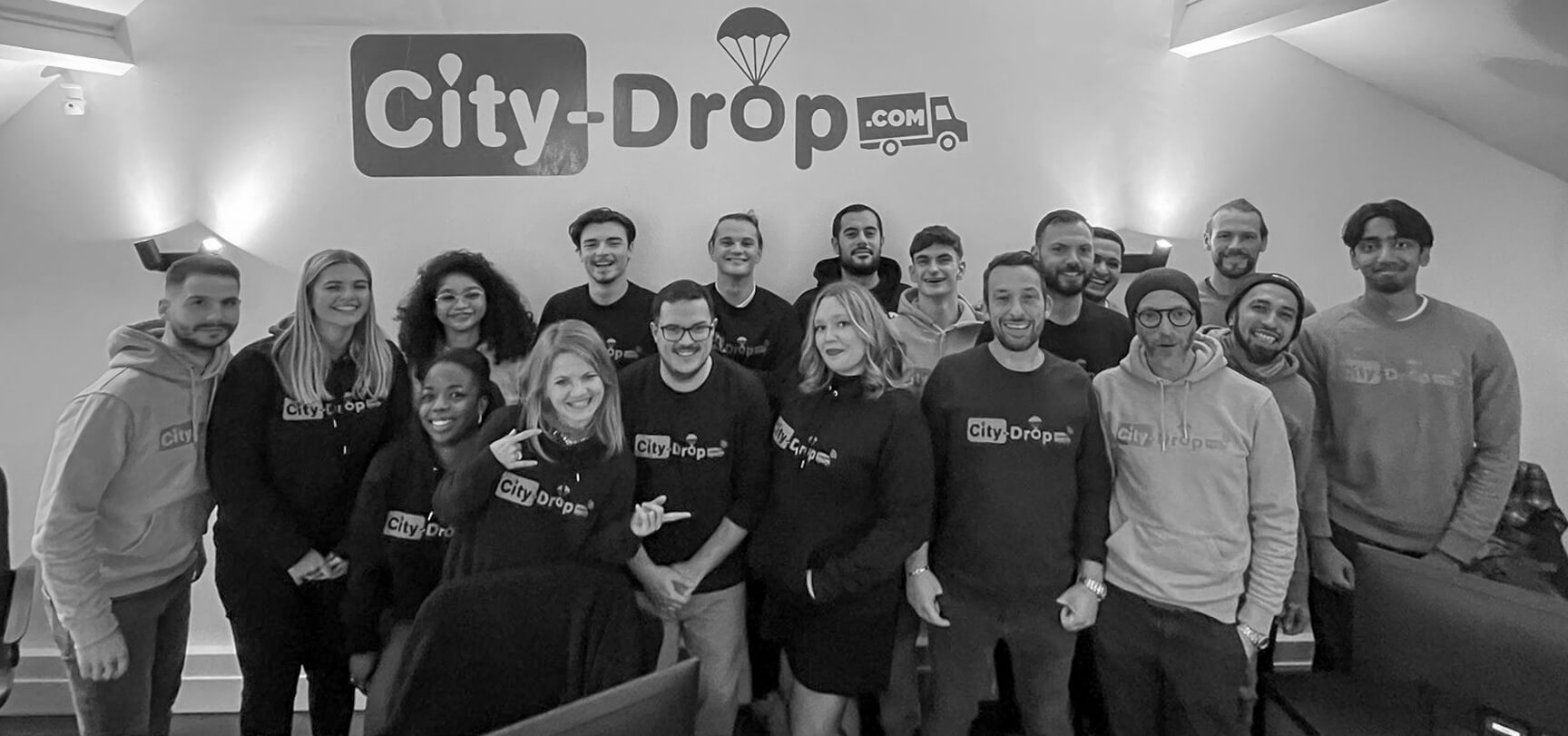 With currently more than
30 000 trips
per year and more than
100 destinations
in France and in Europe, City-Drop keeps on growing to revolutionize utility rental!!
Our goal
« Offer you a rental that meets your needs in only a few clicks! »
How?
By implementing a 100% digital system, from the booking to the return of the vehicle! At City-Drop, we have developed innovative algorithms to find the user who will make the same itinerary as you in the opposite direction, and thus divide the costs! Economical and ecological!
Thanks to the "connected vehicle technology" no need for an agency: no more waiting to pick up the keys, no more office hours to return your vehicle… Take your smartphone and open the City-Drop mobile app, to pick up and return the vehicle!
Self-service …
After booking online on our website, the City-Drop app guides you step-by-step through each stage, and our team of operators is available (and friendly!) 7d/7.
Because algorithms are useful, but humans are important too :)!
City-drop allows you to rent as you wish!
Our story…
City-Drop was born in 2014 from the collaboration of its 3 co-founders. After meeting at school, and years of experience with historical rental companies, they came to a clear conclusion: classic one-way rental is too expensive for users, and anti-ecological due to empty returns.
The basic idea of City-Drop was born: to share one-way journeys between users and thus offer reduced prices by eliminating empty returns. The advent of connected technologies has enabled us to go further in terms of user autonomy and cost reduction: no agencies, more freedom !
City-Drop is now expandinginternationally with the opening of offices in Madrid in 2022, and the upcoming opening of a branch in Berlin! City-Drop allows you to rent as you want!